Welcome to Civilized Caveman
The Complete Keto Lifestyle Guide To Eat, Move & Live Better
What you'll find here: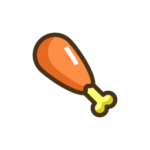 Easy Paleo and Keto Recipes (For Breakfast, Snacks, Desserts!)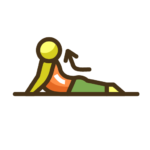 Mobility, Yoga, & Stretching Articles for Relieving Pain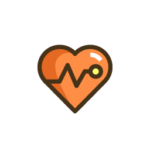 You can find tips on things like thyroid health, digestion, inflammation, health of the brain, hormones, and more…
Get our FREE Recipes eBook, with printable Keto and Paleo recipe cards on every page!

(we respect your email privacy)
As Seen On: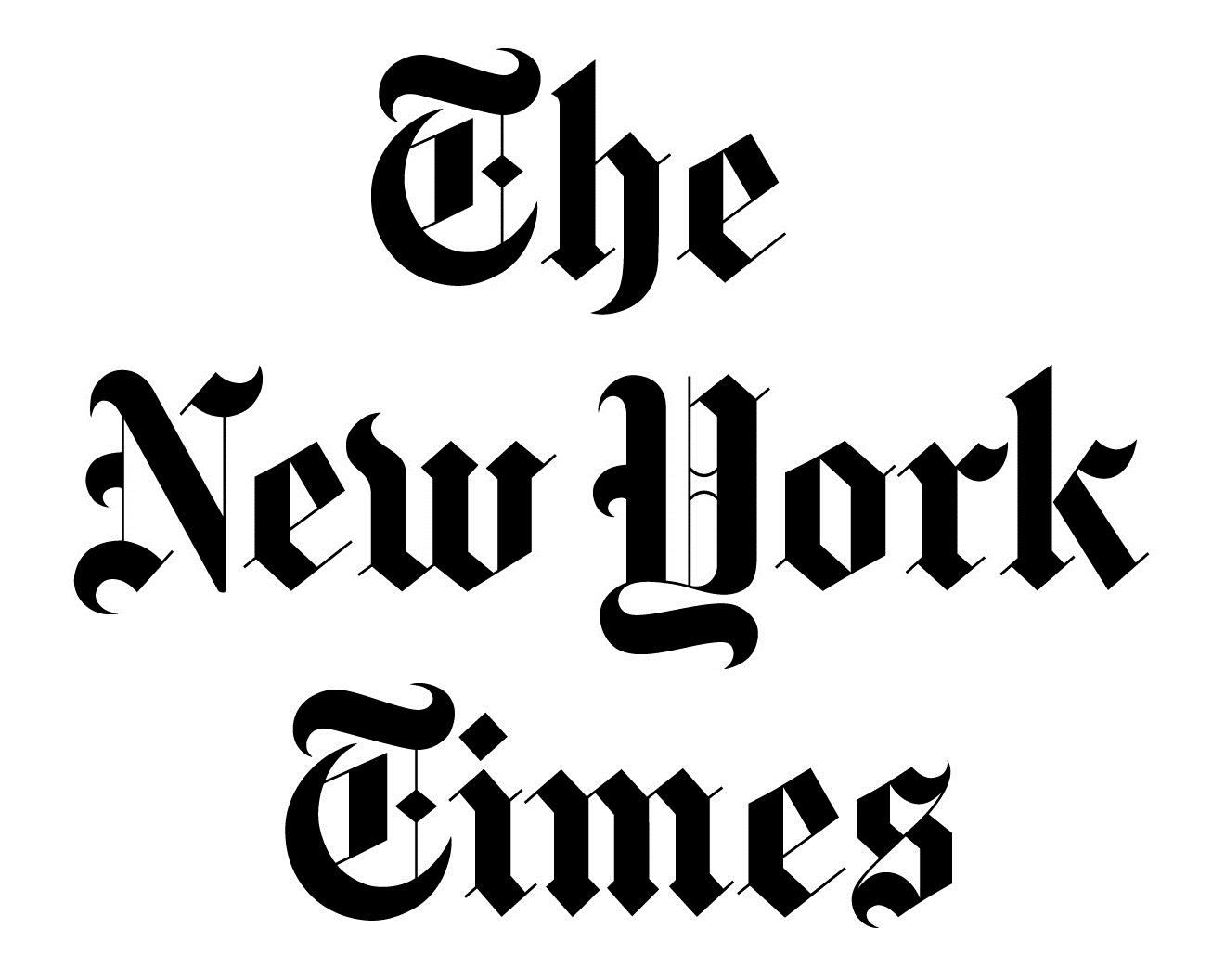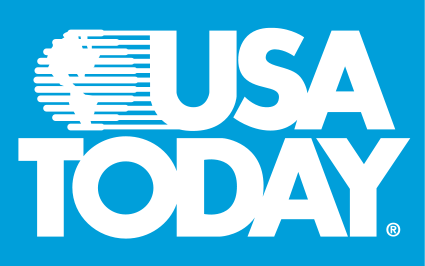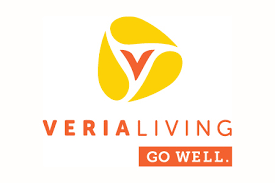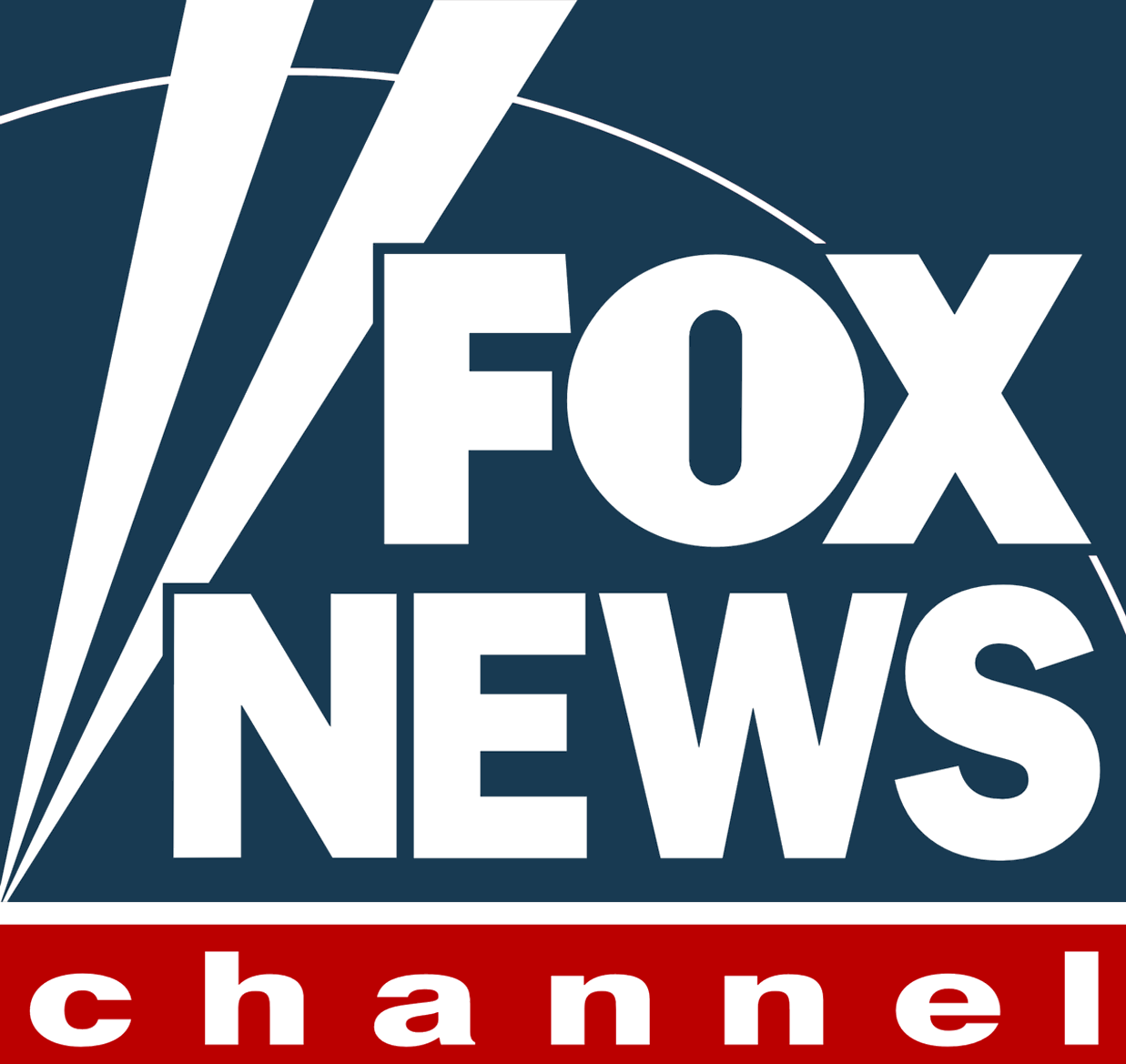 Cookbooks & Programs
Coming home at 5pm and having a fat-burning meal ready…all you had to do was add it to the slow cooker that morning! Keto Slow Cooker Cookbook includes 80 mouth-watering Keto recipes.
Women are raving about the new fat loss soup. In a brand new keto cookbook, we have 75 incredible recipes for keto soups, chilis, and stews to lose inches off your waistline by eating 1 soup per day.
Wouldn't it be great if you could make a fat-burning keto meal every night without spending more than 10 minutes in the kitchen? Now you can! The Keto Instant Pot Cookbook contains 60 "set it and forget it" recipes.
Testimonials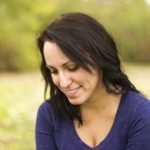 "I have found such amazing support in this tribe of women and men who are all here together! Here, we're provided the tools to make and stick to my new intentions."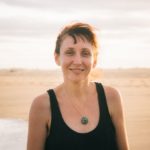 "The Civilized Caveman tribe has given me a new outlook on life, I no longer think I'm being punished. I have struggled, but my struggles don't define me."
"Civilized Caveman is an inspiration and this team puts their heart and soul into this tribe, wanting to help every single one of us having a fulfilling life."
Recent Recipes
Every recipe I create becomes a part of my personal journey. The recipes are created with ease in mind, as I'm often cooking for my family and accommodating our busy schedules.