Live Close To Your Roots
Civilized Caveman brings together Keto, Paleo, Wellness, & Personal Development for those that are committed to creating the life they love. Through a community full of understanding and encouragement, everyone receives the support they need to succeed. Sign up below to receive a FREE Recipes eBook, and take the first step towards creating the life you love.
Get our FREE Recipes eBook, with printable Keto and Paleo recipe cards on every page!
As Seen On: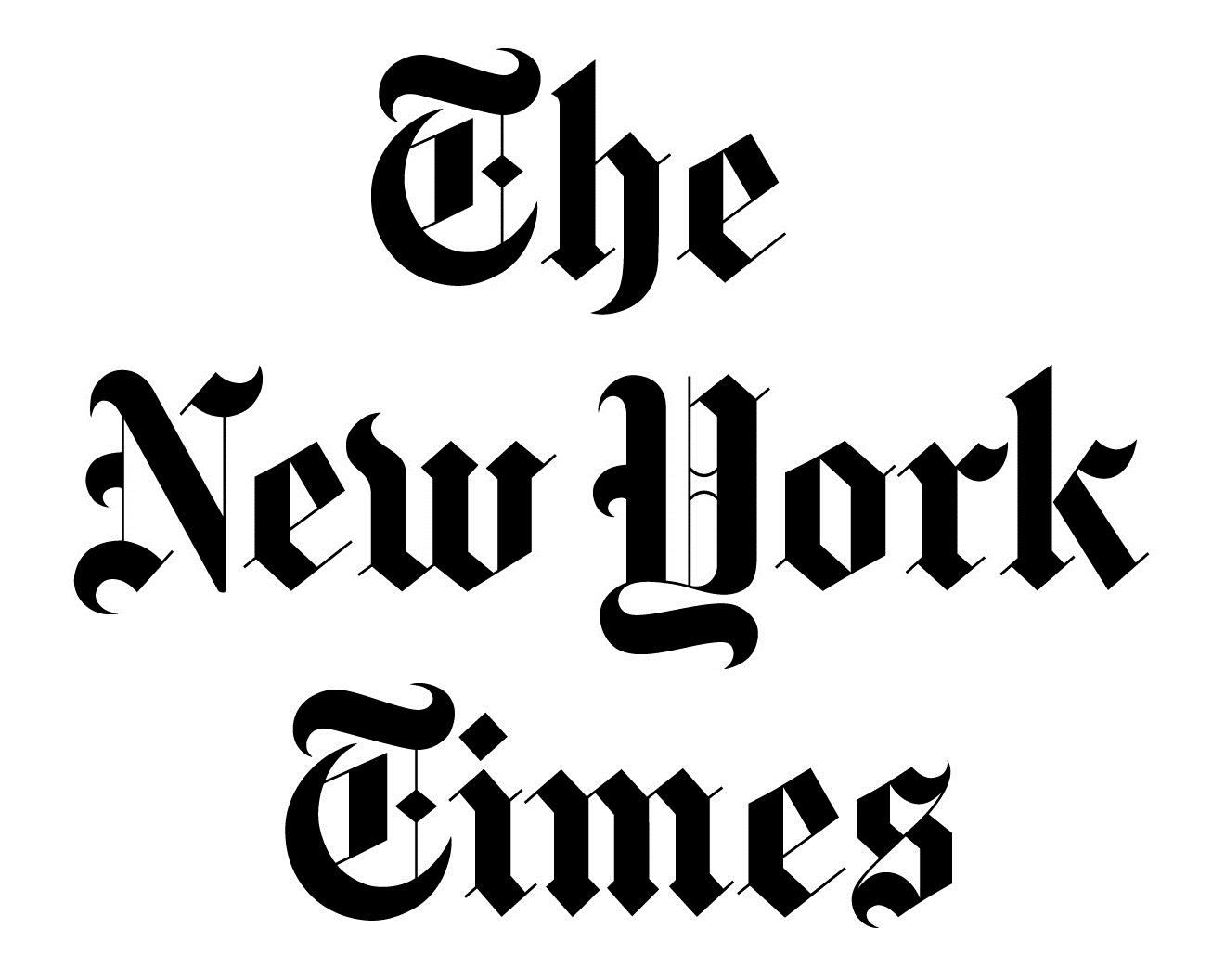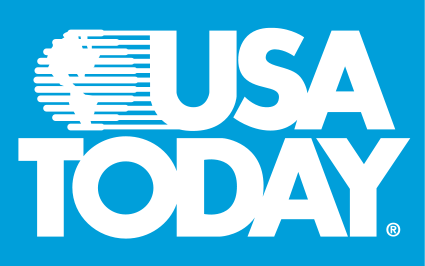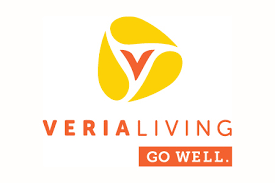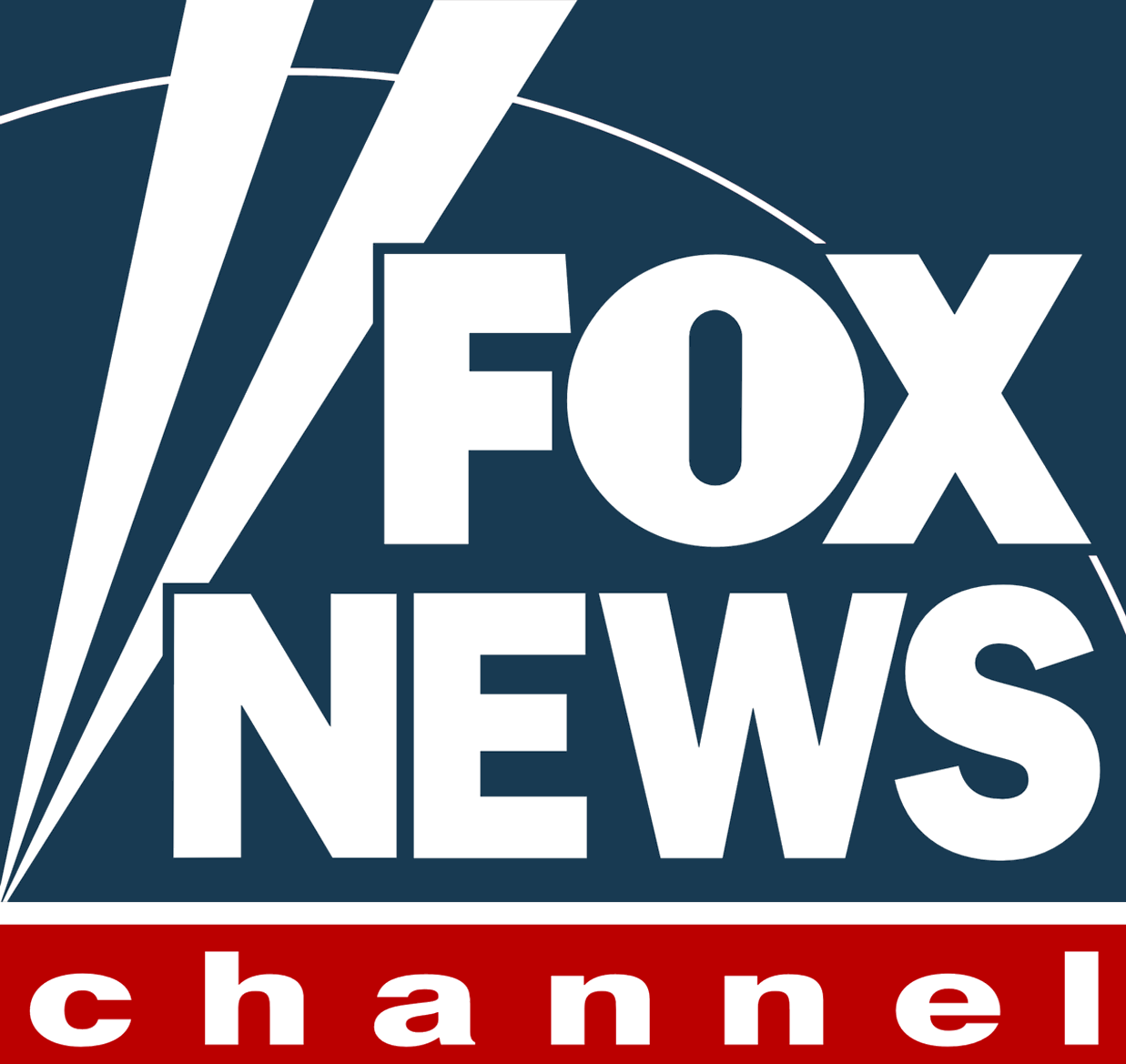 Our Keys To Success
Committed to helping you create a life you'll love, we provide you the three keys to your success.
Recipes
All these recipes are a part of my personal journey; created with ease in mind and the ability to share.
Our Mission
Committed to bringing out the best in everyone, Civilized Caveman rewrites the approach to food, fitness, and wellness. This is done through a community that's focused on crushing goals and personal growth! Civilized Caveman creates the safe space needed so that anyone can obtain the life they love.
Our Trusted Resources
These trusted resources are affiliates, which means if you purchase through the link, our team will earn a commission. The commission comes at no extra cost to you — but it does help support our team.
Get a FREE Recipe eBook!
Get a copy of our free Recipes eBook, with printable recipes on every page
Testimonials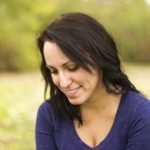 "I have found such amazing support in this tribe of women and men who are all here together! Here, we're provided the tools to make and stick to my new intentions."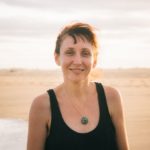 "The Civilized Caveman tribe has given me a new outlook on life, I no longer think I'm being punished. I have struggled, but my struggles don't define me."
"Civilized Caveman is an inspiration and this team puts their heart and soul into this tribe, wanting to help every single one of us having a fulfilling life."
Recent Recipes
Every recipe I create becomes a part of my personal journey. The recipes are created with ease in mind, as I'm often cooking for my family and accommodating our busy schedules.
Recent Wellness
I used to think that I could accomplish all my goals with food. If I ate a certain amount or a certain type of food, I could control everything. That worked for a while until my life started unraveling from ignoring the whole picture. Now I understand the importance of a balanced approach in all areas of life. These wellness articles will allow me to share all the aspects I share to create the life I love.